Guest article provided by: Dominique Padurano, PhD
One of the most common questions families and students have asked me during the past year is: "What should I do now that all of my extracurricular activities have been canceled due to COVID-19 restrictions?" These students are right to worry – but not so much about their college applications. Maintaining social connections is important for all of us during this time of physical isolation. For teens, whose healthy psychological development depends on peer contact, it's essential.
Nevertheless, keeping extracurricular activities going during the pandemic isn't easy. What follows are my top three tips for students stuck in a holding pattern.
1. Respond to local need. One of the students who I tutored for the SAT saw that nearby medical professionals didn't have enough PPE at the start of the pandemic. So, he used his 3-D printer to make face shields for them. Don't have a 3-D printer at home? How about shoveling snow for a lesser-abled neighbor, food shopping for the housebound, or just telephoning the elderly who are unable to see friends and family during this time?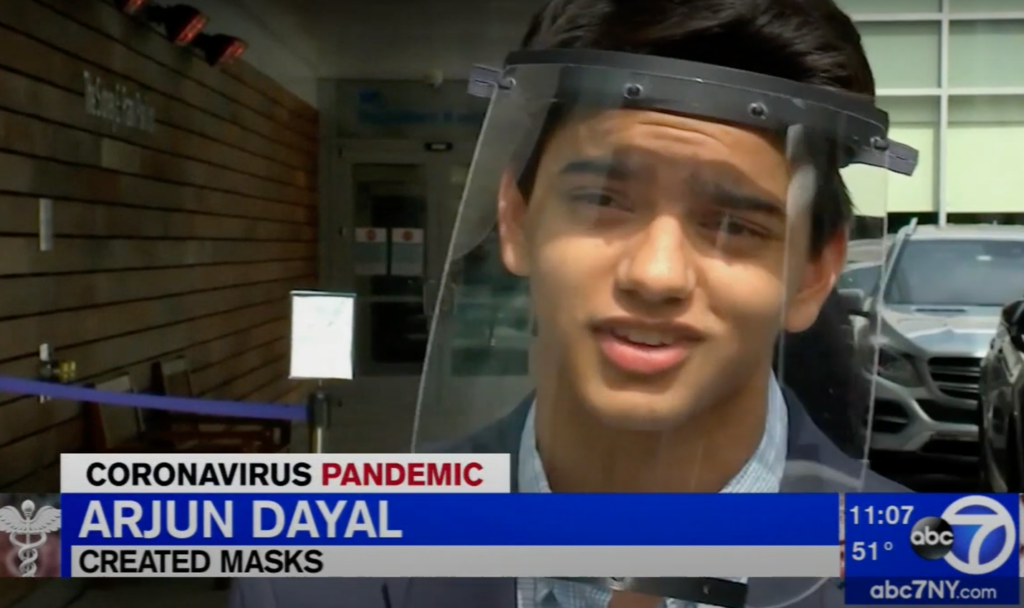 2. Use the internet and social media for good.
Another student who I first met during one of my study skills workshops and later became a college counseling student reached out to friends around the world to help create an online forum for teens to express their feelings about living through a global pandemic. This teen, who plans to study psychology at college, is "doing good" while also gaining practical experience that will inform her future studies.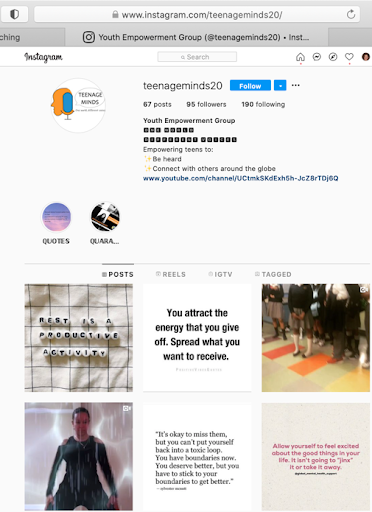 3. Get creative. A student asked me during one of the College Planning workshops I regularly give online how she could continue running track when the school canceled all sports. I suggested organizing a virtual meet or practice in which each team member would record her individual time on a shared Google doc, or running at the same time and being on a Google Meet to chat during the jog. None of these substitutes are ideal and not all activities can be replicated in a virtual space. (Wrestling, football, and soccer would be tough!) But with a little creativity, you can help your child to imagine ways to resurrect and salvage many extracurricular activities!
None of the ideas and activities that I described above fell out of the sky, landing straight into my students' laps. They thought of them themselves – and took action to make them a reality. If you or your child needs encouragement or help getting started, feel free to email me at [email protected]. In the meantime, happy activities!
Dr. P.
About the Author
Dr. P. is Dominique Padurano, Ph.D., Founder and Head Coach at Crimson Coaching LLC. She provides academic tutoring, test preparation, and college applications consulting to students and families worldwide. Visit www.crimsoncoaching.com to learn more or schedule a complimentary consultation.